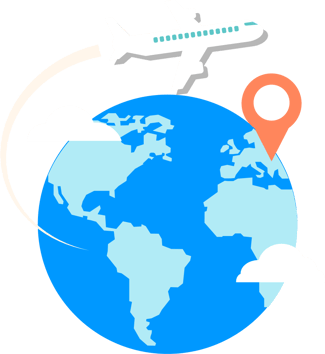 This isn't your typical travel incentive program…
You've got options. 
Adventures in Success offers a variety of vacation packages and trip options for you to choose from with nine possible destinations for you to travel to!

No hidden agendas. 
In fact, there are no agendas at all – no networking events, no meetings to attend – just you and a guest of your choice enjoying some well-deserved R&R. After all, this isn't our reward, it's yours – and we want you to enjoy it.

Travel at your own leisure.
Perhaps the best part of all, there's no need to rearrange your schedule to take your trip – the departure date is entirely up to you!